LED Black Lights/ UV Inspection Lamps
Thanks to UV LED rapid development, Powerful 365nm LED can emit 450mw now, make us possible to adopt it in Black Lights.
With its pure UV-A 365nm wavelength, 30,000 hours lifetime, absolutely low temperature, it can win traditional Black lights(Mercury Vapor/HID blubs) easily.
In the past several years, we can see white LED film viewers have completely replace the fluorescent lamps. We can not hard to get the prediction that the same thing will happen in UV lights.
If you would like to know more about our LED UV lamps, please click the link below to get details.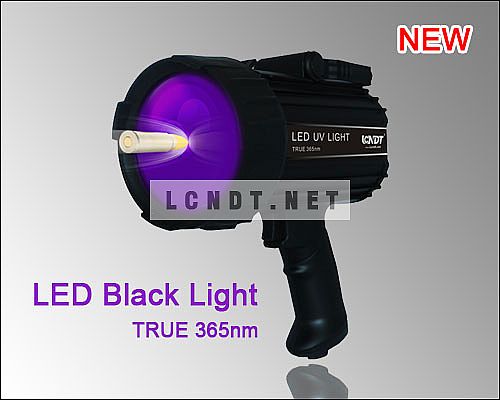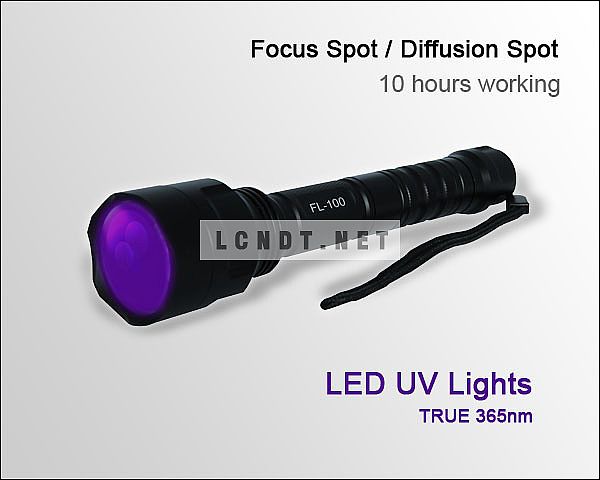 TAG: