Separate Probe Densitometer DT-200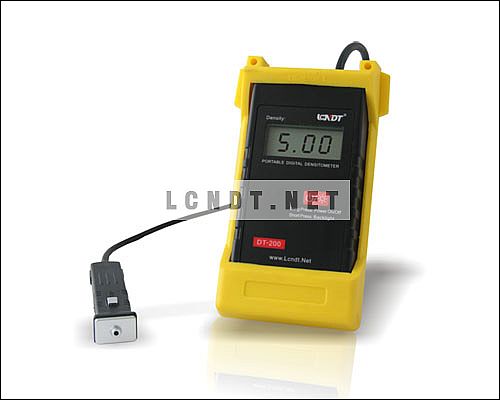 Type: Separate Probe
Density: 5.00 H/D
Accuracy: 0.03
Function: 10 Points Calibration
download
Characteristic:
Separate Probe Type Densitometer
High Accuracy ± 0.03 D
10 Points Calibration
Big Display Screen with backlight, Easy for reading
Extremely wide light range of between 650 Cd/m² and 320 000 Cd/m²
Carrying case included
The DT-200 is a robust, easy to use, separate probe type densitometer for measuring the transmission density of x-ray film. The unit has been designed for using in one-site mobile darkrooms, laboratories and offices.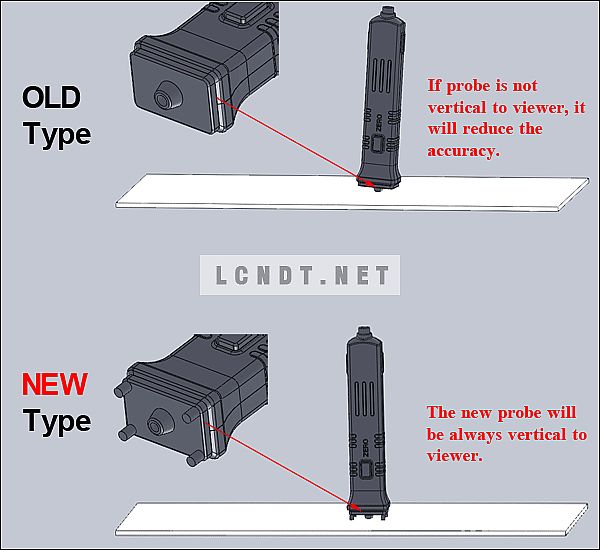 Technical Specifications:
Range: 650 Cd/m² – 320 000 Cd/m²
Density: 0.00 – 5.00 D*
* We strongly suggest DT-200 work with FV series LED viewers. With FV-2008, the maximum density of DT-200 would be > 5.00D.
Optical Aperture: 3mm diameter
Probe Temperature compensated
Display: 4 digit LCD
Accuracy: ± 0.03 D
Resolution: 0.01D
Repeatability: 0.02D
Detector: Silicon photodiode
Power supply: (AA/1.5V)x2-Alkaline Battery
Battery life: 1200 hours (Continuous duty, without illuminated)
Dimensions: 6.7"×3.5" ×2.4" (170mm x 90mm x 60mm)
Weight: 1.7 pounds (800g)
Data for reference: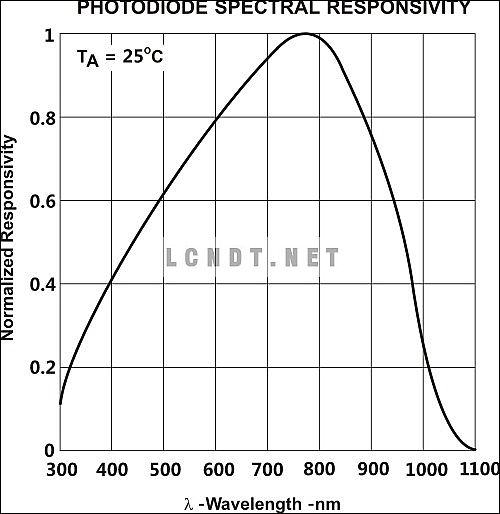 Standard Components:
Main unit: 1
Instruction manual (English): 1
Carrying Case: 1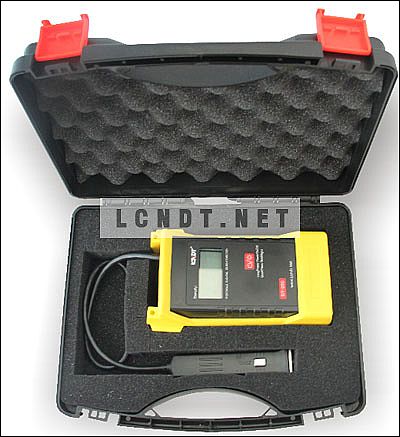 Optional Components:
AGFA Density Strip, 15-step, certified

download